Same-Day Boiler Service in Howell, MI
Statewide Commercial and Industrial Heating & Ventilation Service
---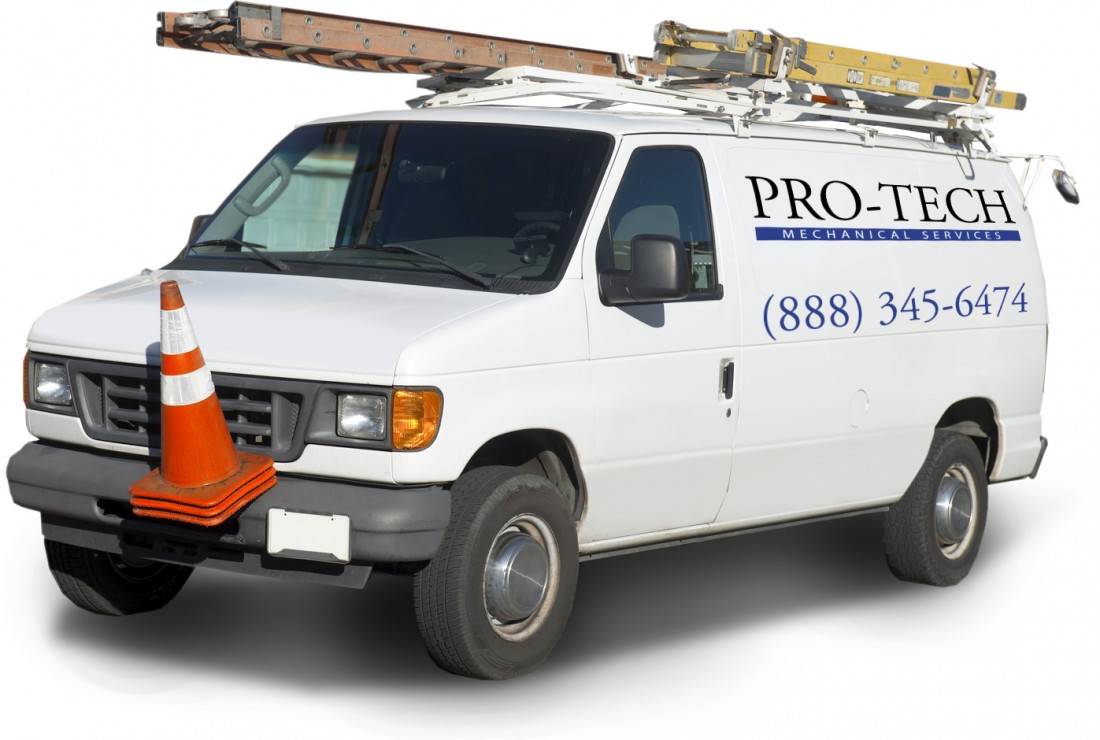 For over 15 years, the experts at Pro-Tech Mechanical Services have been providing expert and affordable heating services for a wide range of commercial and industrial clients in the Howell area. Our highly trained team of technicians offers responsive service throughout the state of Michigan. We specialize in providing building and business owners with prompt and reliable service for all of their heating, cooling, ventilation, air quality and air balancing, and control systems needs.
With over 15 years of experience in creating permanent solutions for Michigan's top businesses, Pro-Tech Mechanical Services can produce the results you've been looking for. We're available 24 hours a day, 7 days a week to ensure that you have the continuous ongoing support you need to keep your operations running smoothly, efficiently, and with minimal downtime or discomfort.
Our Team
Lon Johnson
Owner
25 years HVACR experience
Aaron Chandler
Lead Technician
19 years HVACR experience
Randy Neveu
Lead Technician
15 years HVACR experience
---
Heating & Boiler Service in Howell, MI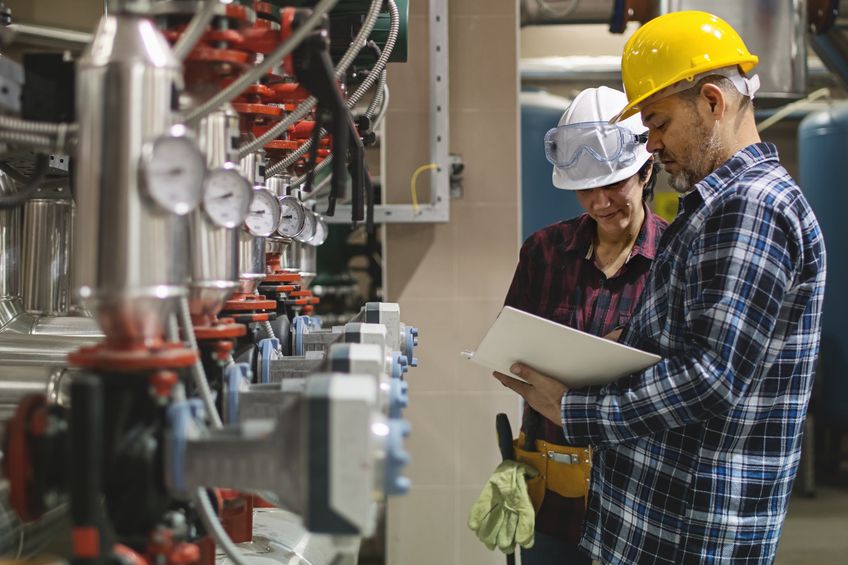 At Pro-Tech Mechanical, we focus on large scale commercial and industrial projects. We understand how important it is to keep your business or industry operating efficiently, and having a high quality heating system is key for that. Boiler repair, service, maintenance and installation is a big part of what we do, and that involves heating repair and maintenance for all your heating systems.
Heating and ventilation service is also essential to a quality heating system, and our experts can install and maintain your boiler to make sure it's always performing at peak efficiency and meeting your needs.
If you are a new industry, or doing some detailed renovations, our staff can help with new equipment installation and construction. How well a system runs depends on it being installed correctly, and we are a company with a strong reputation for getting the job done right the first time.
Inspections & CSD-1 Boiler Testing
Pro-Tech Mechanical Services can take care of any equipment inspections you may need and specializes in CSD-1 Boiler testing for industrial customers. We can also inspect your heating system and help you get it running as efficiently as possible to save you time and money, as well as preventing costly breakdowns.

Preventative Maintenance Contracts
Save money and prevent downtime with regularly scheduled service from Pro-Tech Mechanical.
Our preventative maintenance contracts ensure that your systems are receiving scheduled, semi-annual maintenance designed to improve efficiency, prevent utility overpayment, avert system failures, and extend the life of your HVACR system. Pro-Tech customers on guaranteed maintenance contracts receive discounts on parts and labor, preferred scheduling, and semi-annual visits from a certified HVACR technician.
Fall Visit (preparation for winter season):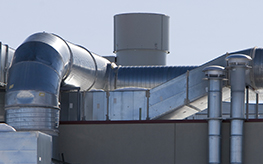 Clean the burner assembly.
Remove soot from fireside of burner.
Clean and check operation of humidifier.
Visually or with remote camera, inspect heat exchanger for cracks.
Adjust air/fuel ratio of burner and perform combustion analysis. (Instrumentation used for combustion analysis is a means of fine-tuning a burner to achieve maximum fuel efficiency and "optimum firing.")
Below are a few examples of the recent major construction projects that Pro-Tech Mechanical has completed:
Brembo North America Inc
One million CFM plant ventilation project.
Homer, MI
2013-2014
Liquid Web
4- DSE-150 Liebert units.
Refrigeration piping and install.
Lansing, MI 48917
2016
Coca-Cola
11,000 CFM ventilation project.
West Branch, MI
2016
Shopko
Store HVAC retrofit.
Brooklyn / Gladwin, MI
2015
---
For more information about Pro-Tech Mechanical, or to schedule a free estimate, inspection, or repair service, contact us today! We're available 24/7 to provide fast and reliable repair services.