Fast & Affordable Chiller Services in Mount Pleasant, MI
Michigan Commercial and Industrial HVAC-R Contractor
---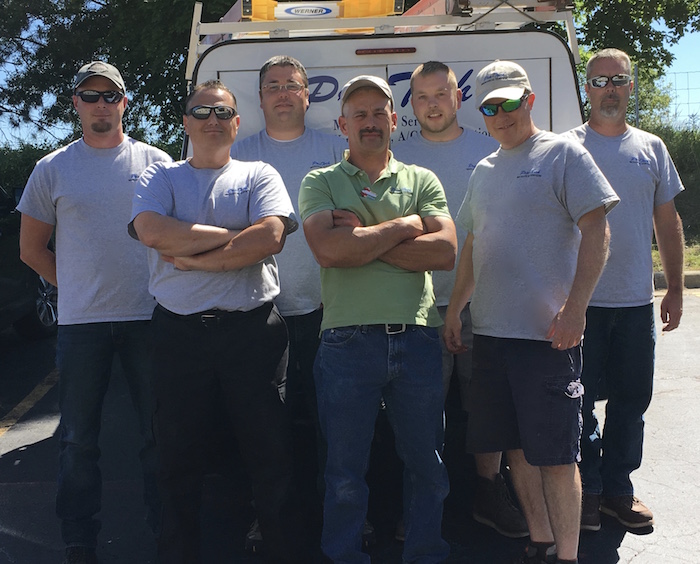 Pro-Tech Mechanical Services is a commercial and industrial air conditioning and refrigeration contractor serving businesses in the Mount Pleasant area. We are available 24/7 for emergency repairs, as well as offer same-day service for equipment installations, new construction, maintenance, inspections and testing.
With over 15 years of experience serving Michigan businesses and industrial facilities, our highly trained technicians have thorough knowledge of all makes and models of commercial and industrial HVACR equipment. Our company is focused on safety, efficiency, and reliability, and out technicians receive ongoing training to ensure complete knowledge of the latest equipment and safety measures.
Why Choose Pro-Tech Mechanical?
State Wide Coverage
24/7 Repair Service
EPA Certified
Free Diagnosis & Estimate
Guaranteed Response Time
Comprehensive Training
Affordable Maintenance Contracts
Licensed and Insured
24-Hour Commercial & Industrial Air Conditioning Service in Mount Pleasant, MI
Specializing in commercial air conditioning for commercial buildings and industrial facilities, our technicians know that when it comes to keeping your business running smoothly, you need immediate assistance and ongoing support for always keeping your equipment running.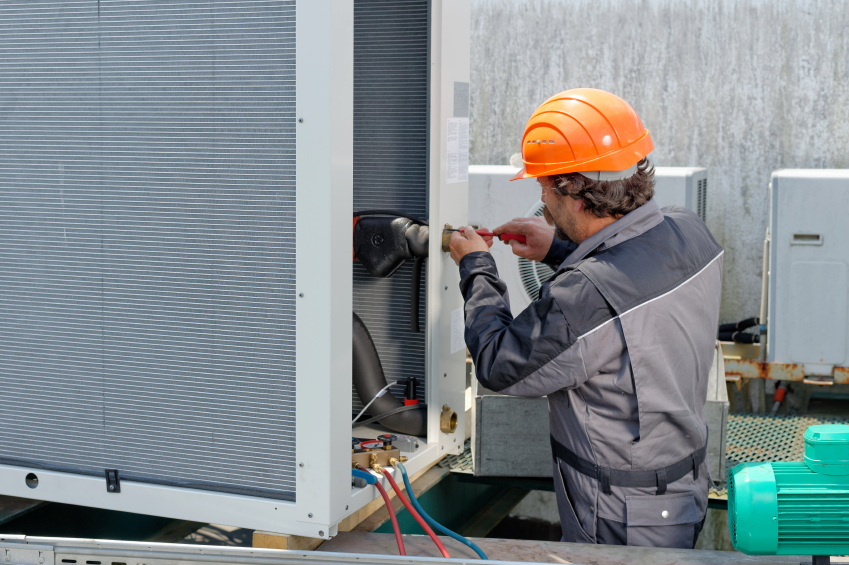 We respect your time as seriously as the repairs themselves, which is why we make sure we are constantly focusing on high quality, as well as exceptionally fast response times. When you contact Pro-Tech Mechanical, you can always expect service within 24 hours, and often times sooner.
Data Center Cooling Solutions
Equipment Sales & Service
Installation
While our technicians are great at working with your existing units, we also specialize in new equipment installations, as well as new construction and equipment inspections. From the first day you open your commercial business and need your equipment installed, repaired, or inspected, call Pro-Tech Mechanical!
Preventative Maintenance
Our HVACR professionals want to ensure that your systems are up and working in excellent condition year-round, which is why we offer regular and preventative maintenance. A good portion of repairs are avoidable with the proper education on how to use and care for your systems, as well as having consistent maintenance to keep up with the regular wear and tear that comes with time and use.
Spring Visit (preparation for summer season):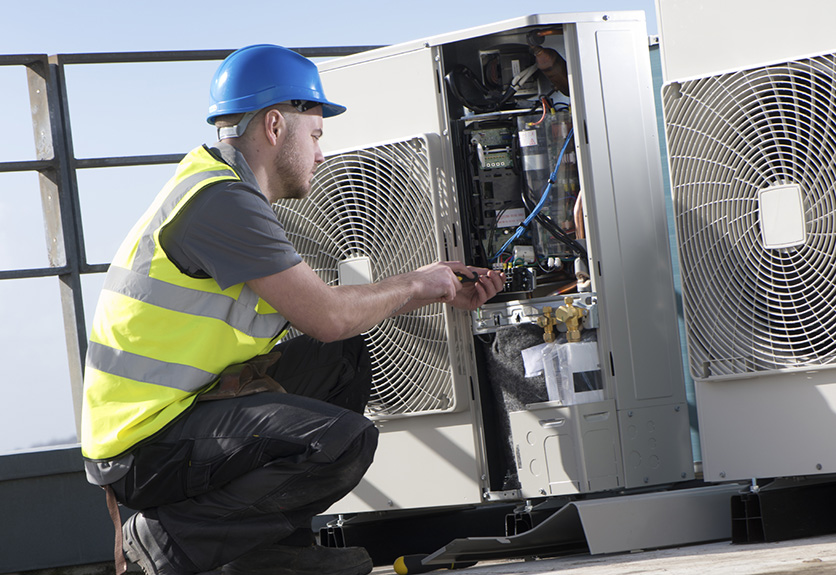 Clean inside coil, condensate pans, condensate traps, and condensate lines to prevent obstructions.
Clean outside coil and straighten fins for efficient operation.
Check refrigerant levels and if low, find the leak. (According to many equipment manufacturers, a 10% refrigerant loss will result in a 20% decrease in system efficiency!)
How does preventative maintenance help my bottom line?
Savings: Preventative maintenance contracts typically more than pay for themselves through higher efficiency, less utility overpayment, and contractor discounts. Preventative maintenance customers also receive a discount on all parts and services performed during the entire year.
Peace of Mind: Predictive maintenance will mean fewer system failures and a longer life for your HVACR equipment.
Priority Service: Should a system failure occur during the heat of the summer or the cold of the winter, customers with maintenance contracts receive priority service.
Continuity: Po-Tech Mechanical assigns technicians to the specific customers. That way, you get to see and know the same service technician, and he or she becomes more familiar with you and your equipment.
Mount Pleasant's Leader in Refrigeration Equipment & Service
Pro-Tech Mechanical caters to larger businesses throughout the state of Michigan with commercial refrigeration & kitchen sales and service. We have over 15 years of refrigeration experience, so you can feel confident your business is in good hands. We understand emergencies and accidents can happen, which is why we offer 24-hour emergency service on any refrigeration system, whether we installed it or not.
We specialize in new equipment installations, as well as new construction. We are your source for commercial kitchen set up as well, whether it be for a new building or an existing building that is being remodeled. We also specialize in server/data room cooling.

---
Contact Pro-Tech Mechanical Services today at (888) 345-6474 today for 24-hour commercial and industrial A/C and refrigeration service!