Expert HVAC Repair Services in Livonia MI
Commercial and Industrial HVAC-R Service Throughout Michigan
---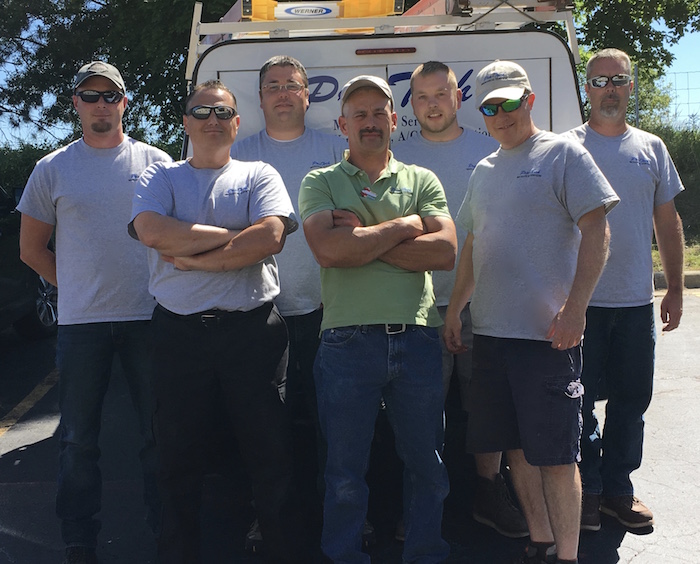 Pro-Tech Mechanical Services is a leading heating, ventilation, air conditioning, refrigeration and air balancing contractor specializing in industrial and commercial properties in the Livonia MI area. When your system suddenly stops working, Pro-Tech Mechanical can usually have the issue corrected the same business day in many cases.
An efficiently running system saves money and promotes safety. We are available 24/7 for emergency repairs, as well as offer same-day service for equipment installations, new construction, maintenance, inspections and testing.
Why Choose Pro-Tech Mechanical?
State Wide Coverage
24/7 Repair Service
Same-Day Service
Guaranteed Response Time
Guaranteed Maintenance Plans
EPA Certified
National Account Specialist
ACCA Member
Lansing Chamber of Commerce Member
BOMA International Member
We Offer a Wide Range of HVACR Services:
Boiler Service & Installation
Equipment Sales & Installation
DDC & Temperature Control Service
Commercial Kitchen Sales & Service
CSD-1 Boiler Inspections
Data and Server Room Cooling
Control Systems Installation and Maintenance
Affordable Commercial A/C & Refrigeration Service & 24/7 Repairs in Livonia MI
Specializing in commercial air conditioning and refrigeration service for commercial buildings and industrial facilities, our technicians know that when it comes to keeping your business running smoothly, you need immediate assistance and ongoing support for always keeping your equipment running. We respect your time as seriously as the repairs themselves, which is why we make sure we are constantly focusing on high quality, as well as exceptionally fast response times. When you contact Pro-Tech Mechanical, you can always expect service within 24 hours, and often times sooner.
Heating & Boiler Service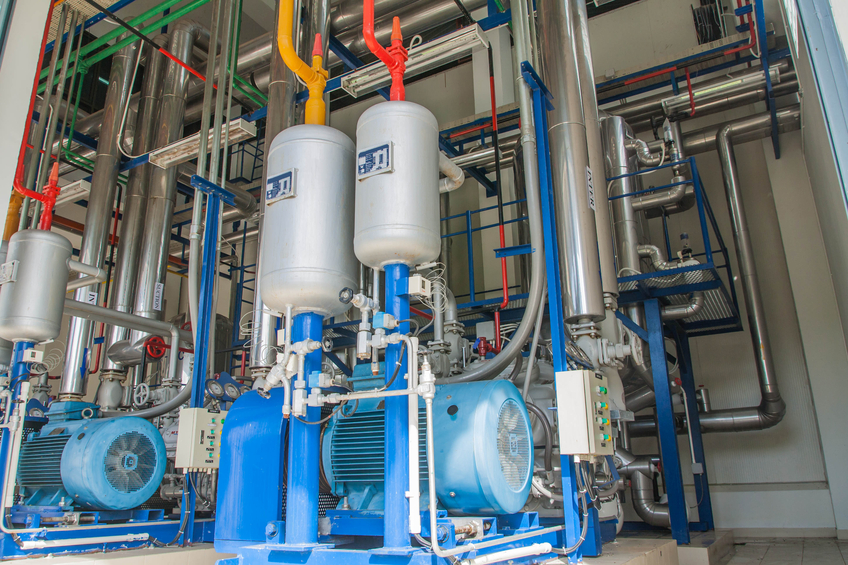 Boiler repair, service, maintenance and installation is a big part of what we do, and that involves heating repair and maintenance for all your heating systems. Heating and ventilation service is also essential to a quality heating system, and our experts can install and maintain your boiler to make sure it's always performing at peak efficiency and meeting your needs.
Inspections & CSD-1 Boiler Testing
Pro-Tech Mechanical Services can take care of any equipment inspections you may need and specializes in CSD-1 Boiler testing for industrial customers. We can also inspect your heating system and help you get it running as efficiently as possible to save you time and money, as well as preventing costly breakdowns.
Preventative HVAC Maintenance Services in Livonia MI
Our preventative maintenance contracts ensure that your systems are receiving scheduled, semi-annual maintenance designed to improve efficiency, prevent utility overpayment, avert system failures, and extend the life of your HVACR system. Pro-Tech customers on guaranteed maintenance contracts receive discounts on parts and labor, preferred scheduling, and semi-annual visits from a certified HVACR technician.
The benefits of regular maintenance:
Savings: Preventative maintenance contracts typically more than pay for themselves through higher efficiency, less utility overpayment, and contractor discounts. Preventative maintenance customers also receive a discount on all parts and services performed during the entire year.
Peace of Mind: Predictive maintenance will mean fewer system failures and a longer life for your HVACR equipment.
Priority Service: Should a system failure occur during the heat of the summer or the cold of the winter, customers with maintenance contracts receive priority service.
Continuity: Po-Tech Mechanical assigns technicians to the specific customers. That way, you get to see and know the same service technician, and he or she becomes more familiar with you and your equipment.

Trusted and Industry Certified Since 2005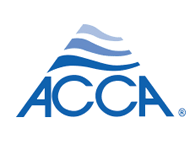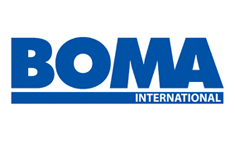 ---
Contact Pro-Tech Mechanical Services today at (888) 345-6474 today for 24-hour commercial and industrial HVAC service!