Air Balancing & Air Quality in Lansing, MI
Air quality problems can be very hard to detect since there are no immediate signs that something isn't right.
When your system suddenly stops working, Pro-Tech Mechanical can usually have the issue corrected the same business day in many cases. An efficiently running system saves money and promotes safety.
A few of the commercial services offered by Pro-Tech Mechanical include:
Air Balancing
Indoor Air Quality Testing
Indoor Air Quality Equipment Installation
Air Quality and Energy Audits
---
Air Quality & Balancing Services in Lansing MI
Making sure treated air gets to where it needs to be is important in a commercial HVAC system. The intakes should be bringing in air at the same rate at which heated or cooled air is being discharged into an area. When this gets out of balance, it can cause big problems in terms of energy efficiency and comfort. At Pro-Tech Mechanical, we are experts in the air quality and balancing industry and know just what to do to ensure air is flowing right.
HVAC Maintenance
Commercial HVAC systems can be substantially different than small residential units. Our team has worked on industrial and commercial HVAC setups for over 15 years, keeping up with the changes in heating and cooling technology in that time. This experience can prove invaluable when your system stops functioning since it could cause your entire business to stop with it. Whether the problem is something relatively simple or complex, we will do everything possible to get it up and running again quickly.
---
Indoor Air Quality Testing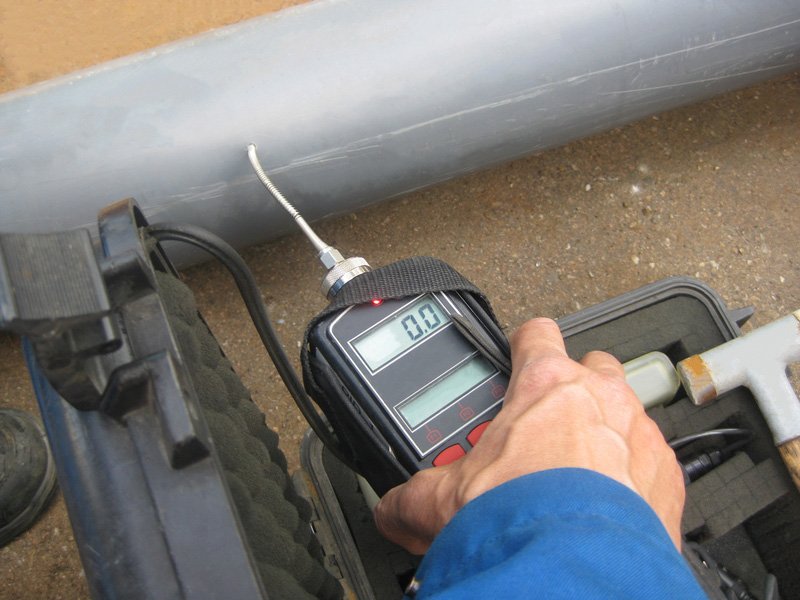 Air quality has a big impact on the respiratory health of you, your employees, and your customers. We can help you figure out what kind of air quality problems you are having and provide fairly simple solutions in order to mitigate the issue. An air quality test usually does not take very long, and it is fairly unobtrusive, allowing you and your team to go about their daily business without worrying about repair technicians getting in the way.
Indoor Air Quality Equipment Installation
Sometimes, a standard filter is not enough when it comes to cleaning the air in a commercial setting. Installing the equipment needed to properly clean indoor air in large spaces takes expertise that most local HVAC technicians do not possess. Pro-Tech can work around your schedule in order to install new equipment, allowing your building to have clean air without needing to shut down for the day.
---
Air Quality and Energy Audits
Figuring out exactly how you can improve your building's efficiency can sometimes be as simple as looking for places where air might be leaking from your vents, or where it might be coming in through your walls. Generally, if you are taking steps to keep your indoor atmosphere free from dust and pollutants, the quality of the air indoors will be better than the air quality outdoors throughout most of Michigan. At the same time, an efficiency audit can help you save money on your energy bills.

At Pro-Tech Mechanical, we are an HVACR contractor that focuses on large scale commercial and industrial projects. We cover the entire state of Michigan and work cooling towers, boilers, AC, heating and ventilation, air balancing, indoor air quality, CSD-1 boiler inspections, refrigeration, and server/data room cooling. For professional HVACR services, contact our experts today! We're available 24 hours a day, 7 days a week to assist you in all of your heating and cooling needs.